26 May

5 Challenges of Virtual Events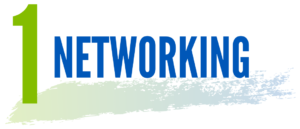 One of the charms of events for the attendees is networking opportunities. When the face-to-face dialogue has been replaced with digital discussions, event organisers need to pay attention to not only creating networking rooms but also making online networking easy, appealing, and efficient.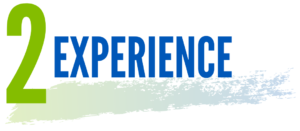 Virtual events have been existing for quite some time, yet they are becoming more and more common. Since digital events are just becoming widespread there is a lack of experience on both organisers and attendees' sides. You should benefit from the sectors collective experience through information sharing.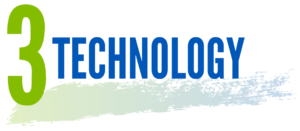 There are many tools to create digital events and new technical possibilities such as 2D and 3D designs, networking rooms, live recording, studio recording, hybrid event technologies and many more. Once you decide the structure and goal of your event, then you can choose the technology that suits you the best.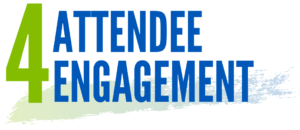 It is hard to keep your attendees interested without movement, hand gestures, physical presence. However, there are new techniques; questions, polls, quizzes, games, working groups, interviews and many more. Do not be shy to try new techniques to keep your audience interested.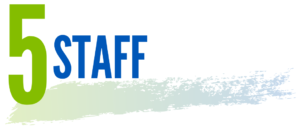 Just because you are organising a virtual event does not mean you don't need as many staff to help you. You need technical support, dedicated personnel for the questions of the audience, coordinators for the speakers, social media support, moderator, designers and more. Do not underestimate your need for help during your virtual events.