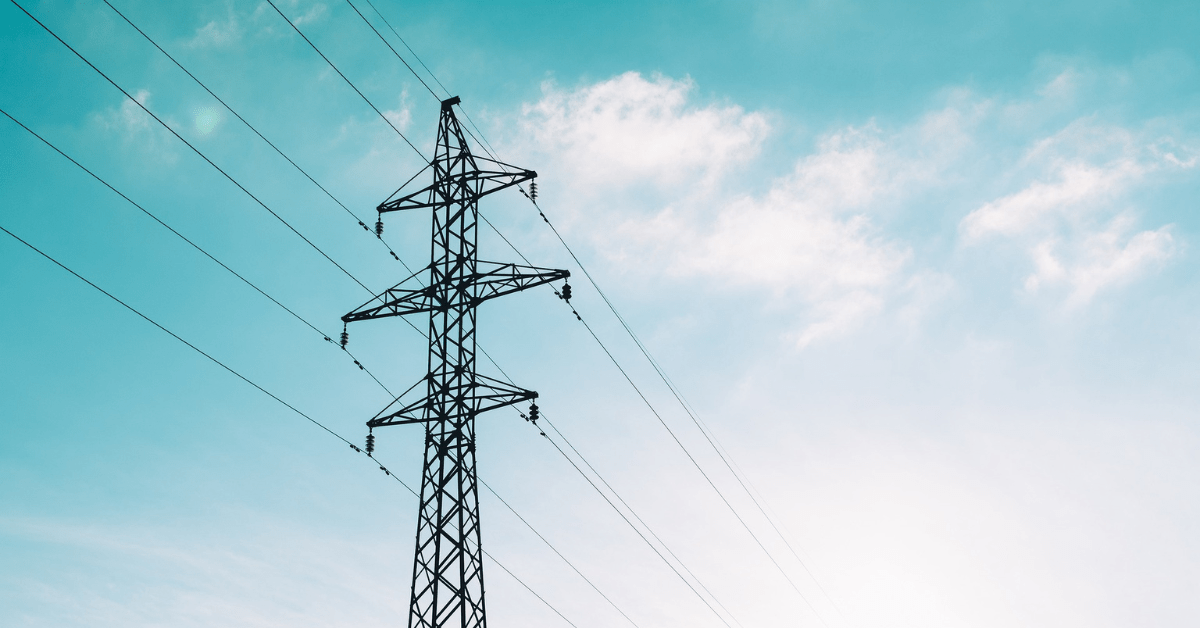 01 Mar

A look ahead: upcoming EU initiatives on energy

We asked CLERENS Executive Manager, Jacopo Tosoni, which are the three main key events for 2023 one should consider when it comes to energy policies: "2020, 2021, and 2022 have been busy years for the energy sectors: from the European Green Deal to REPowerEU, European Union policymakers have been working on several pieces of legislation on different aspects of the energy value chain. 2023 will not be different."

Some examples: the Batteries Regulation, for which a political agreement was reached in December 2022, will enter into force this year. It will dramatically change the battery industry by introducing strong environmental, performance, and social provisions.

Besides, the European Commission is expected to propose a new electricity market design in March 2023 (at the moment of writing the publication is set for 14 March). This is a key piece of legislation, aiming at promoting the energy transition and achieving energy security. As said by Catharina Sikow-Magny, Director of Green Transition and Energy System Integration at the European Commission: "The so-called energy-only market has had its time".

Finally, also in March 2023, the European Commission will present the Critical Raw Material Act. The Act, among others, aims to identify policy actions necessary for developing strategic projects to strengthen the EU supply chains; to reinforce EU external policies on Critical Raw Materials; and lessen the dependency on China for raw materials.