26 May

How To Support Clean Energy Transiton During Covid-19 Outbreak
Author:
Brittney Elzarei
Scientific data, truthful analysis and technical reports are paramount in uncertain times. When preparing your statement, make sure the information you have is precise, published by credible sources and takes into consideration all stakeholders involved in the process.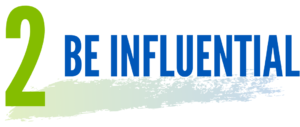 Now more than ever, being influential in the European arena is increasingly challenging. Cultivate your personal contact, find new ways to put forward your positions, and take advantage of one-to-one uninterrupted conversations with your contacts inside the European Institution.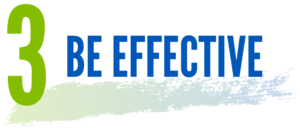 Identify your priorities and make sure they match with those of the European institutions and governments. This is the best time to reorganise your work and get funding for your research and development projects. Monitor the current EU funding schemes and apply for funds dedicated to the decarbonisation of industries and SMEs.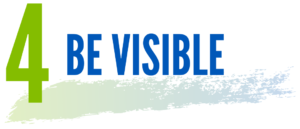 Make sure you are visible and easily accessible for stakeholders active in your sector. Rethink your communications, switch to digital tools, and participate in social media discussion. Engage in new conversations now and transform them into actions after this crisis.
You are working from home and so are your associates. Expect barking dogs, loud children and casual gear to be part of your conference calls. Support your colleagues in their daily efforts to combine private and working life by reorganising tasks, simplifying processes and setting up clear priorities.
Contact us at info@clerens.eu to learn more about us and how we can help you.