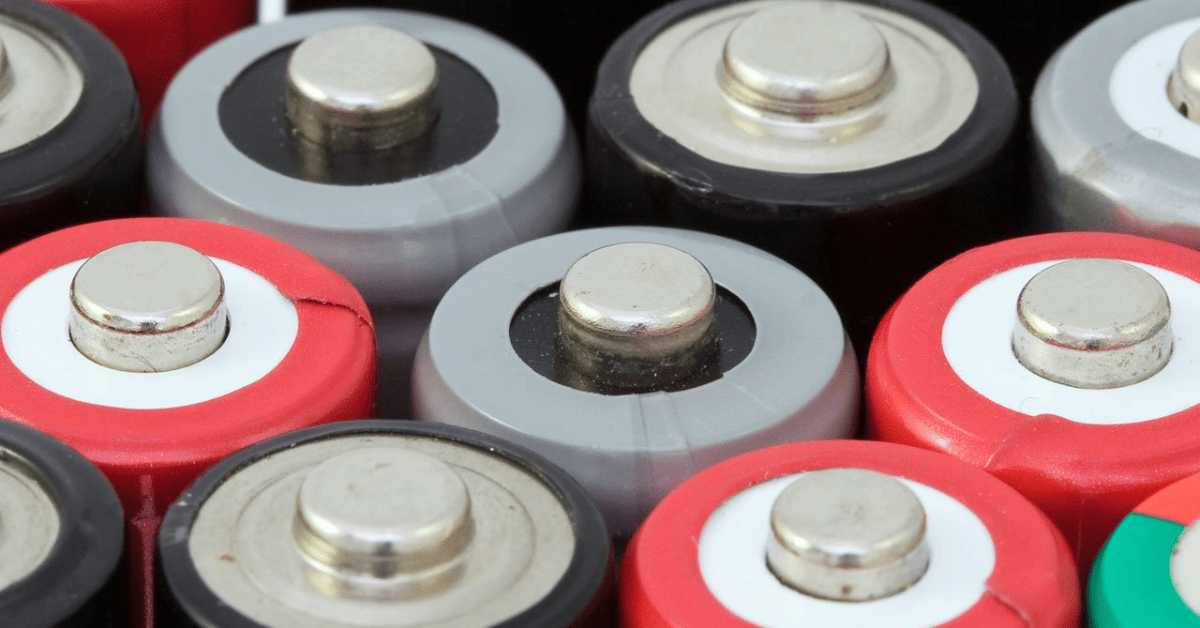 20 Mar

The Batteries Regulation: what you should expect

In December 2020, the European Union (EU) proposed the Batteries Regulation, a comprehensive set of rules aimed at reducing the environmental impact of batteries used in electric vehicles, energy storage systems, household appliances and many other products. Finally, in December 2022, the European Parliament and the Council of the European Union found an agreement on a common text and we can expect the new Regulation to be applied by the end of the year.

The Regulation is part of the EU's larger goal to become carbon neutral by 2050 and to reduce its dependence on non-renewable energy sources. It sets rules for the design, labelling, collection and recycling of batteries. The text requires economic operators to ensure that batteries are designed and manufactured so as to optimise their performance, durability and safety, and also to minimise their environmental footprint.

The Batteries Regulation will have a huge impact on the battery market, affecting manufacturers, importers, and battery distributors, among others. It will also impact consumers who will have access to more information on the environmental and social impact of batteries they purchase and the overall health of a battery. However, concerns have been raised about the potential increase in the cost of products that use batteries. This, coupled with significant reporting and bureaucratic requirements, could slow down the transition to a low-carbon economy.

Indeed, compared to the current Battery Directive, the new Regulation introduces several changes, such as:
more extensive definitions and classifications of batteries: the text identifies and covers many more types (and subtypes) of batteries to better reflect the technological developments. However, this entails also an additional layer of complexity as rules and their applicability vary according to each battery type (or subtype); for example, the methodology for the calculation of the carbon footprint of EV batteries will be different than the one for BESS.
the Battery Passport: all batteries exceeding 2kWh must have a digital passport which

should contain information on the battery like the

carbon footprint, the materials used and their origin;

specific collection rate targets: 45% by 2023, 63% by 2027 and 73% by 2030 for portable batteries, and at 51% by 2028 and 61% by 2031 for LMT batteries;
end of life of batteries: batteries are subject to different processes and requirements that need to be fulfilled (for example, remanufactured and reused batteries follow different procedures).
It must be clarified that the Batteries Regulation provides a general framework, and the technical aspects will be decided in secondary legislation. So the work has just started!
Do you need help in navigating the implication of the Batteries Regulation? Get in touch to set a meeting with our experts.